ENERGY CONNECTIVITY ENVIRONMENT PEOPLE
SILKWAY
The international network
SILKWAY is a network of universities, Institutions and private companies that aims at establishing extended collaboration for research and teaching (double and multiple degrees, international joint PhD programs).
RESEARCH UNITS
Geopolitics and Demography
Finance, Management and law
Infrastructure and connectivity
Theory, Culture and Politics
SILKWAY's global perspective is reinforced by the interdisciplinary collaboration among international partners.
THE MISSION OF SILKWAY
SILKWAY is a network of universities and non-academic partners from different European and Asian countries jointly coordinated by the University of Milano-Bicocca (UNIMIB) and the University of Santiago de Compostela (USC).
Heir to the spirit that connected East and West along the old trading route, SILKWAY's aim is to bring into contact people from different cultures and backgrounds to meet the challenges of our complex and rapidly evolving present-day world by fostering the production and dissemination of holistic, transdisciplinary knowledge that such challenges demand.
FOUNDING MEMBERS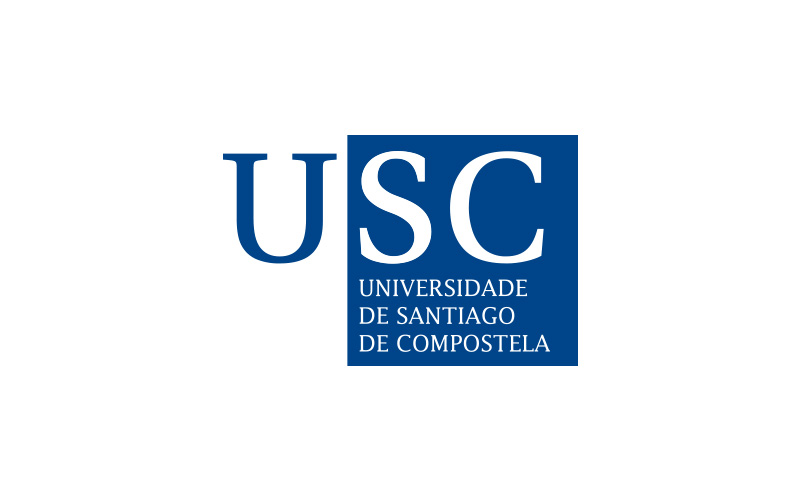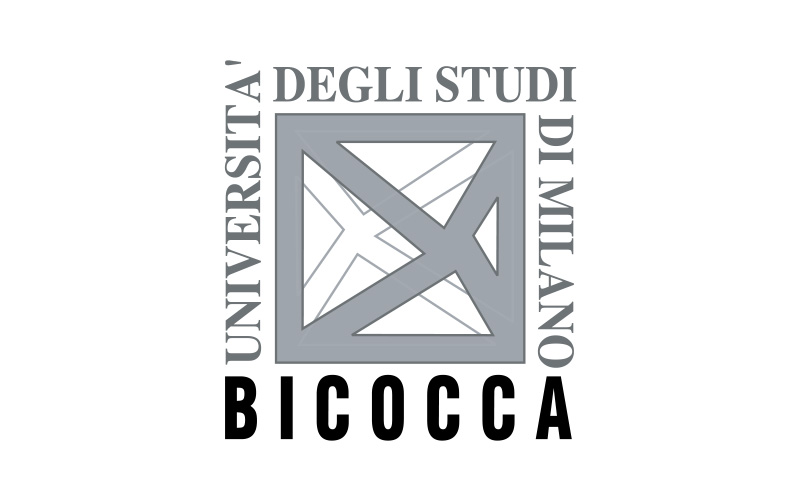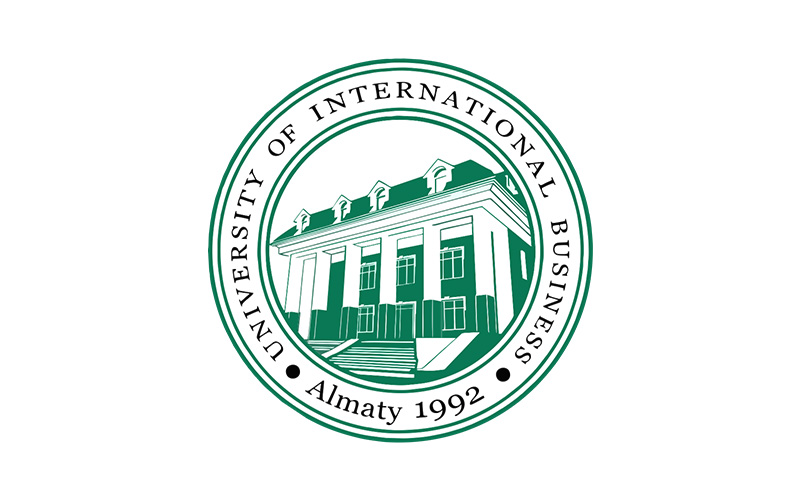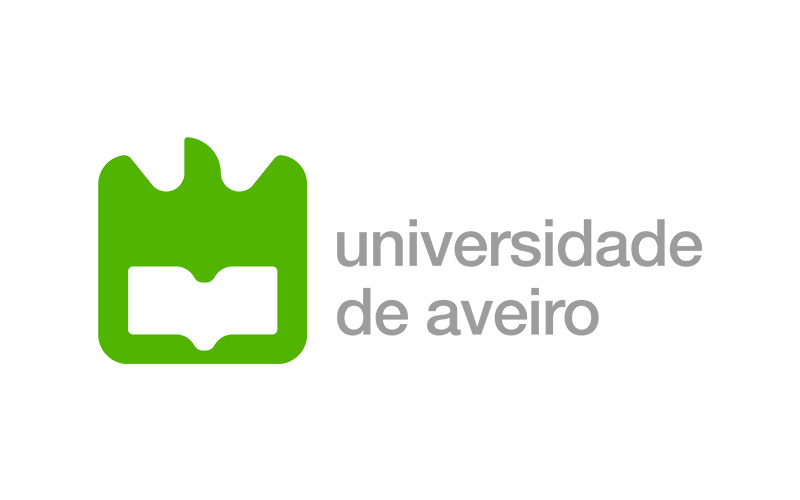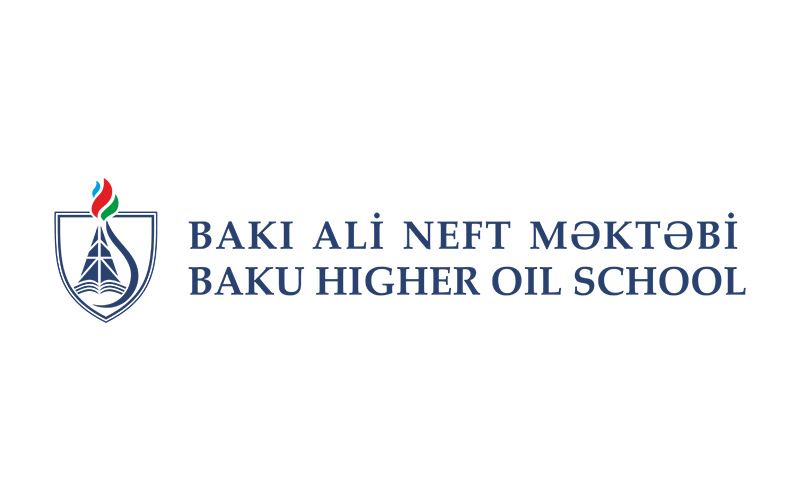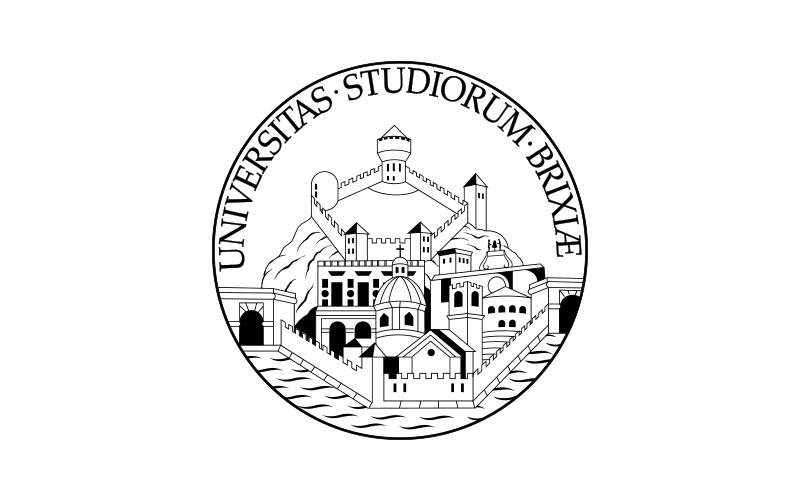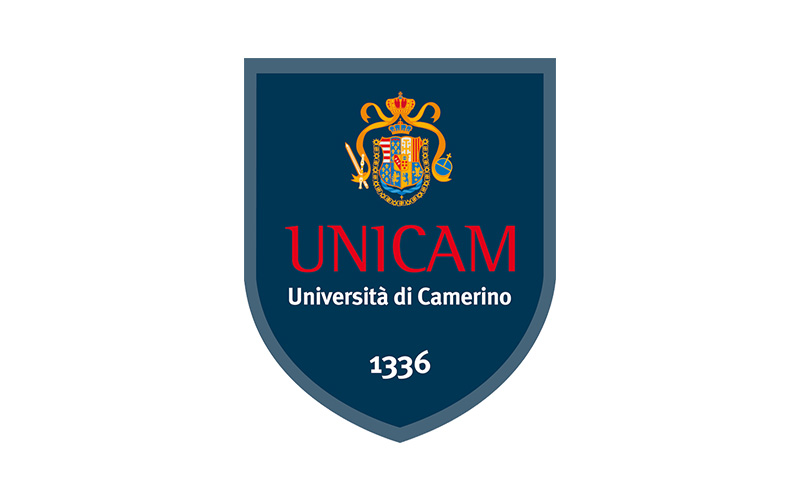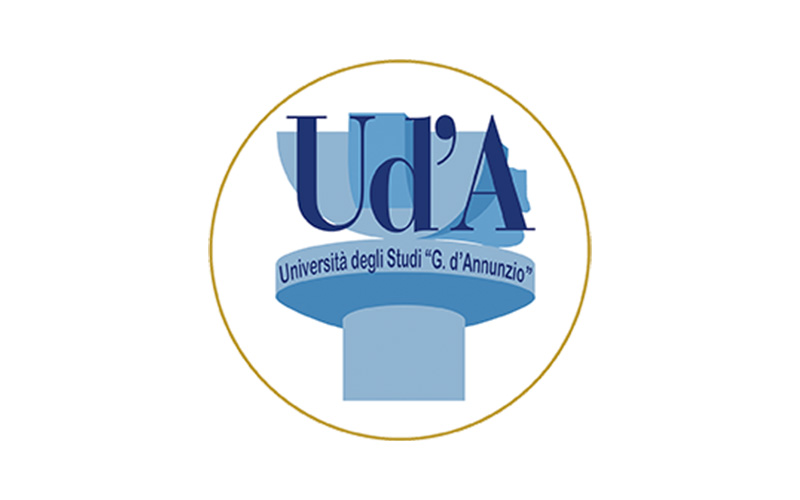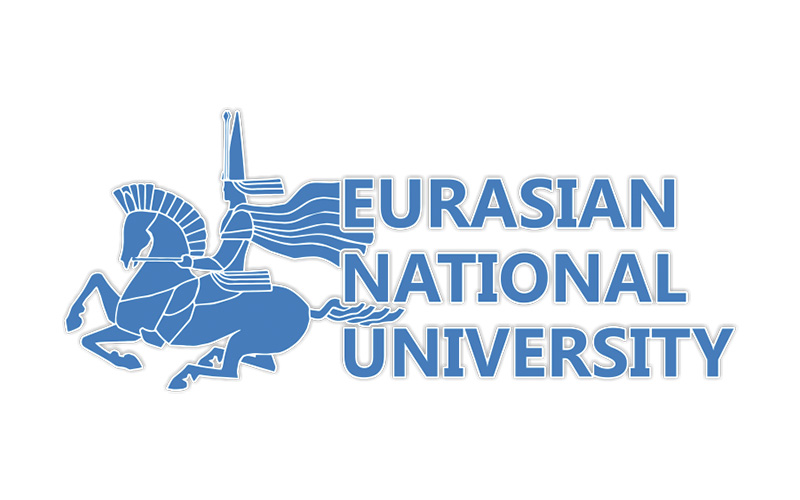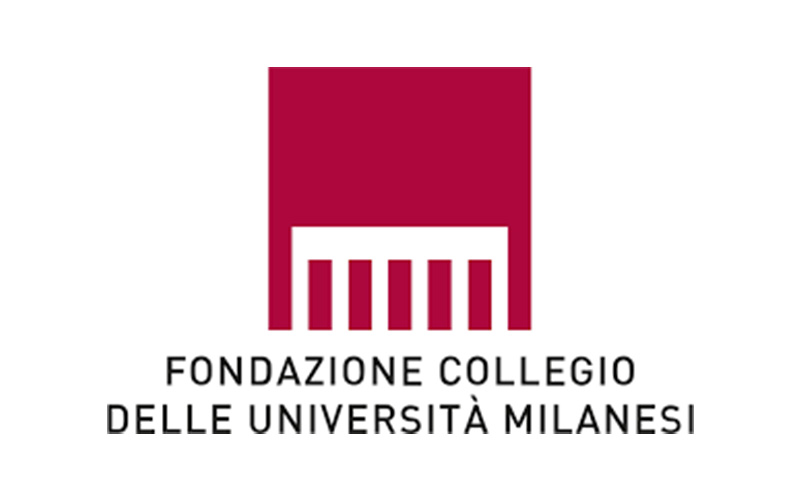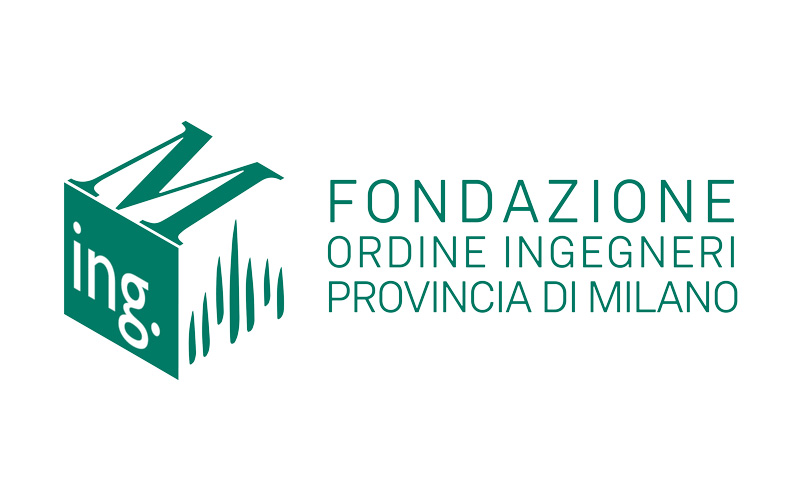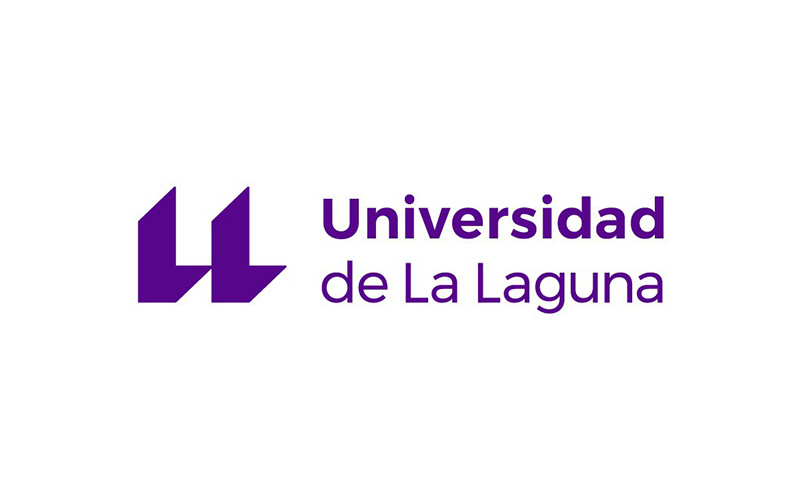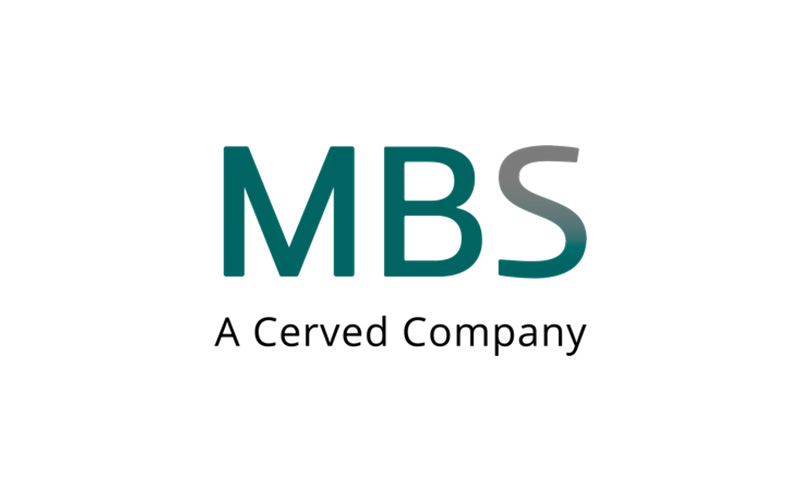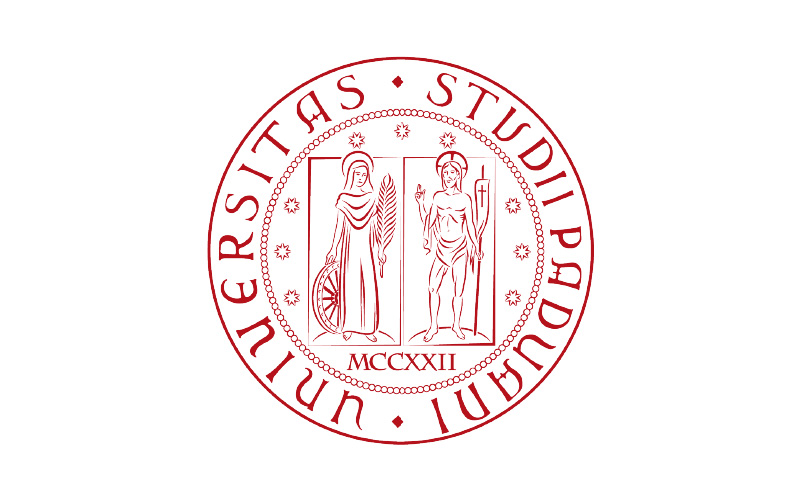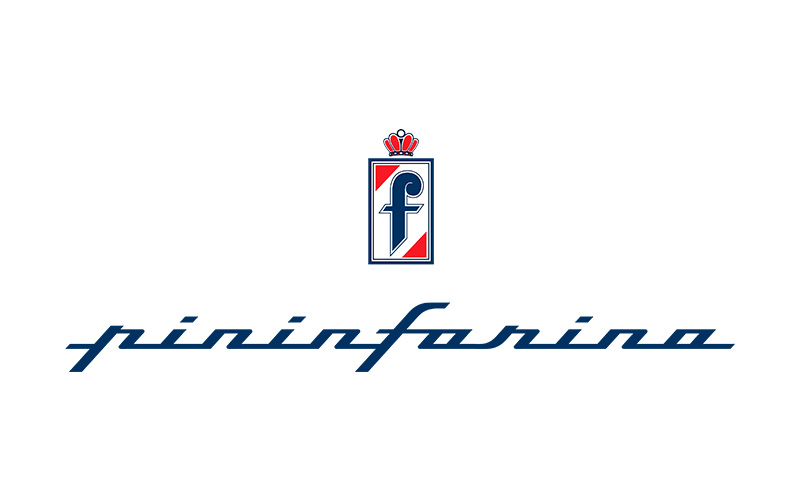 WHAT WE DO
SILKWAY will...
Promote and conduct interdisciplinary research
Organize courses, seminars, and other teaching activities
Promote scientific debates
Encourage exchange of information between researchers and other stakeholders
Stimulate interdisciplinary collaboration initiatives among partners
Establish prizes, research grants and internships